What it's like to love a biker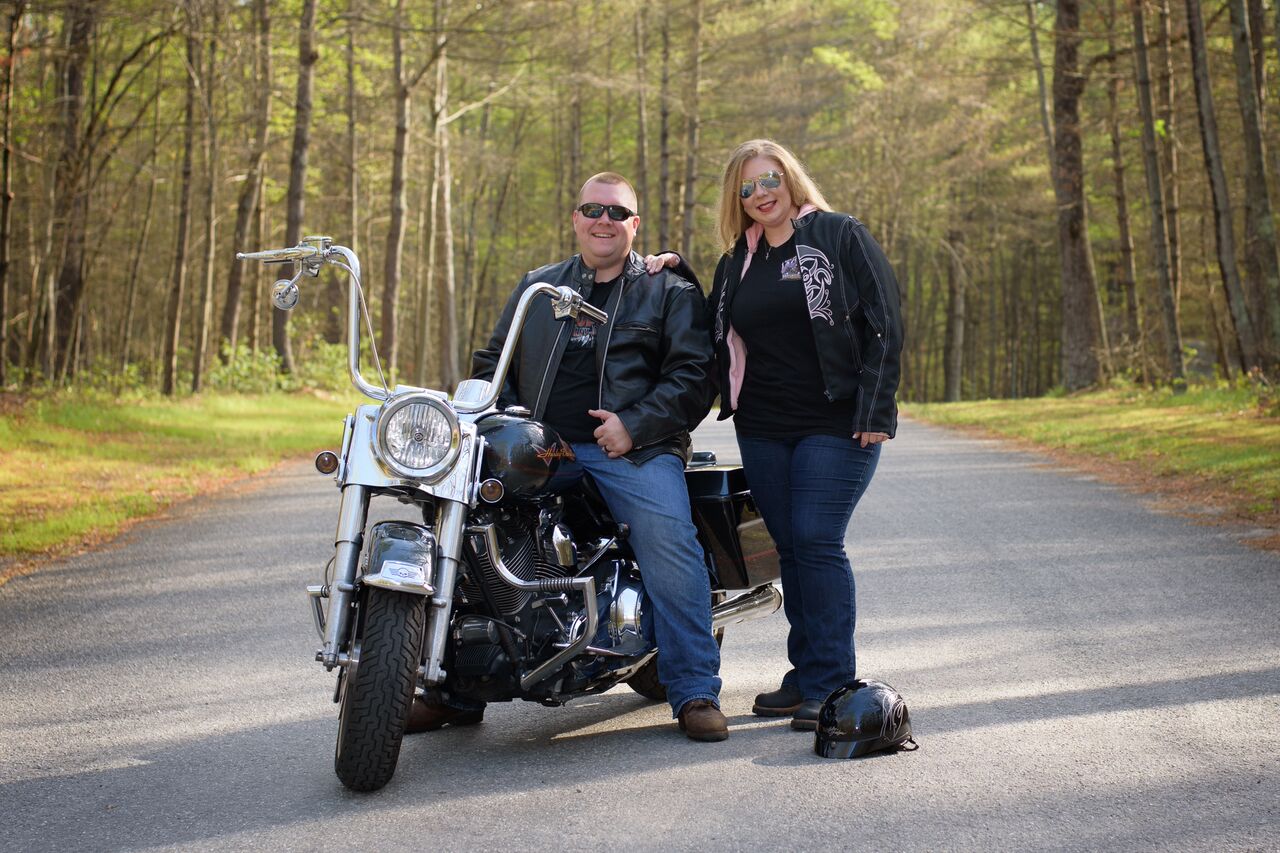 Motorcycles are fun! The freedom of riding, almost feels like your flying. Feeling the sun on your face, the wind and fresh air all around you. Experiencing the world with all your senses. A sense of adventure, to see new things and go new places.
With this adventure, comes great responsibility, and trust of the drivers around you.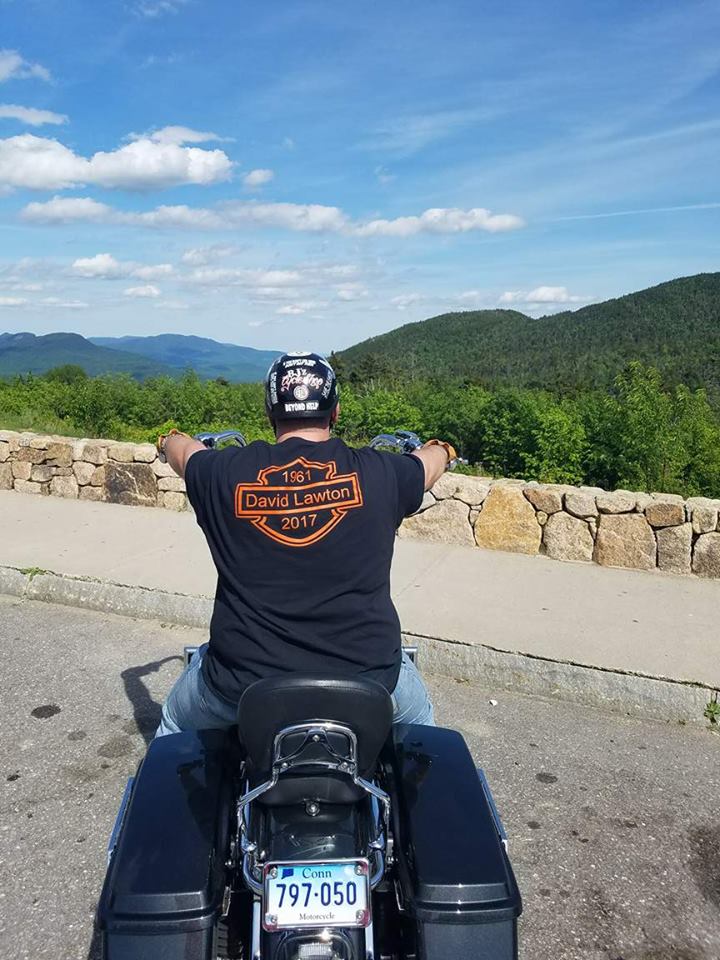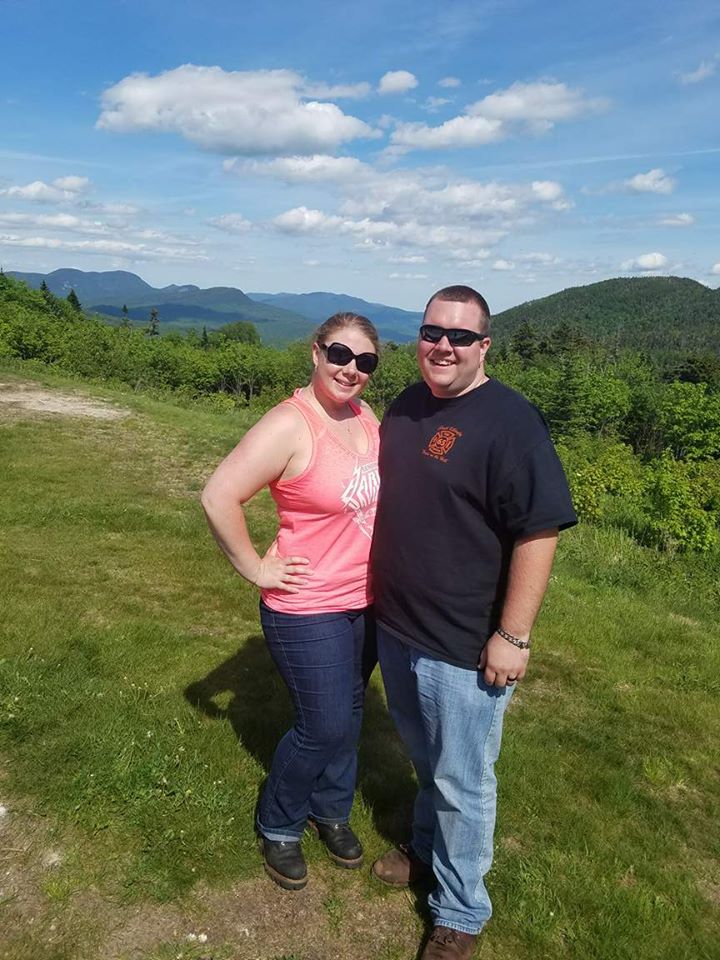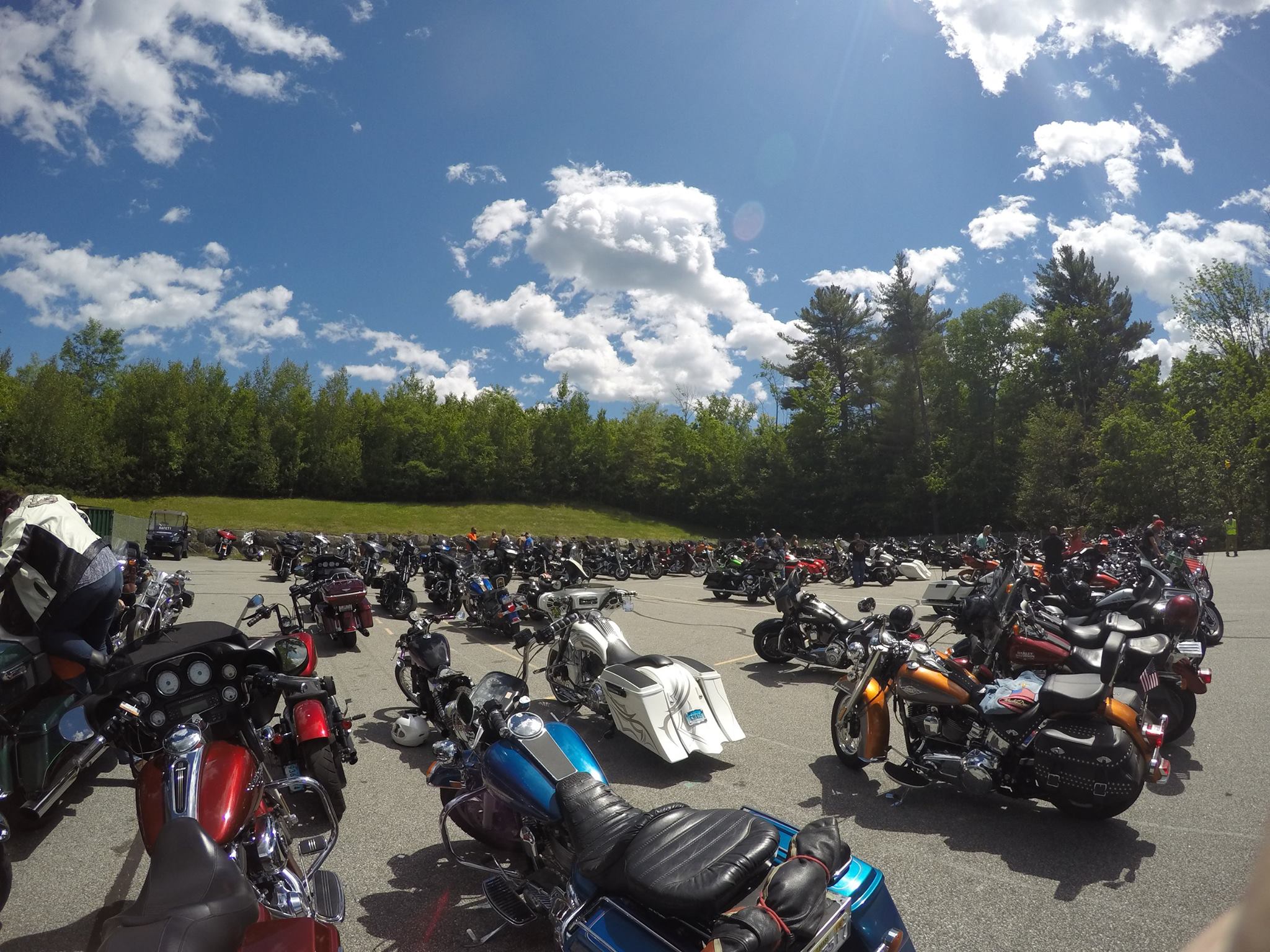 When you take off on a ride, you need to have great awareness of everyone and everything around you. In exchange for that open road, and being able to take in all the sights and sounds, you lose the protection that an automobile provides.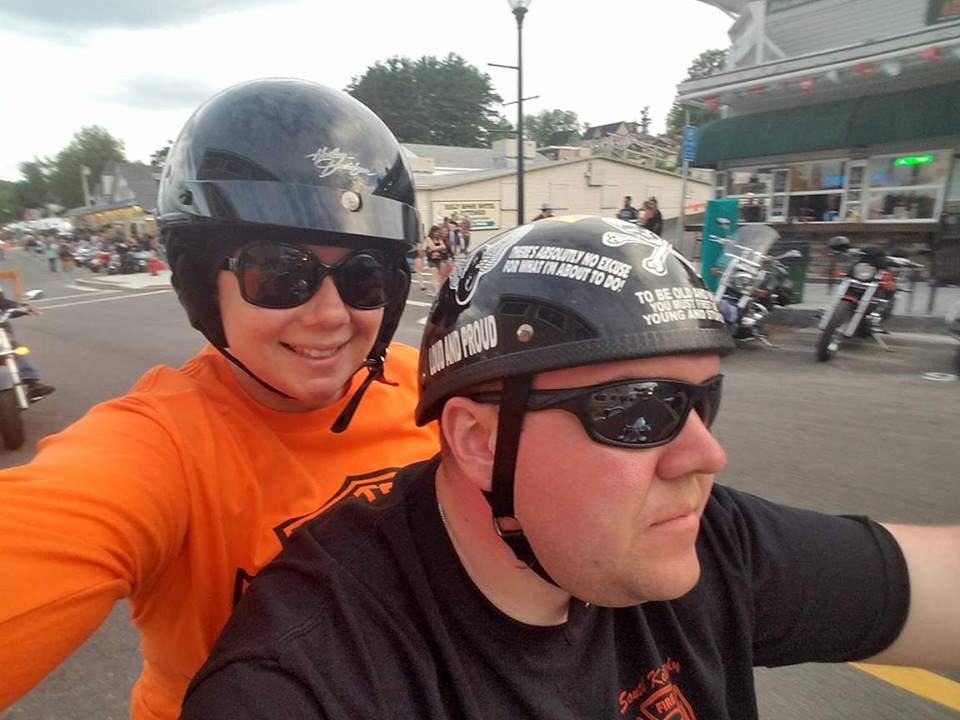 There are no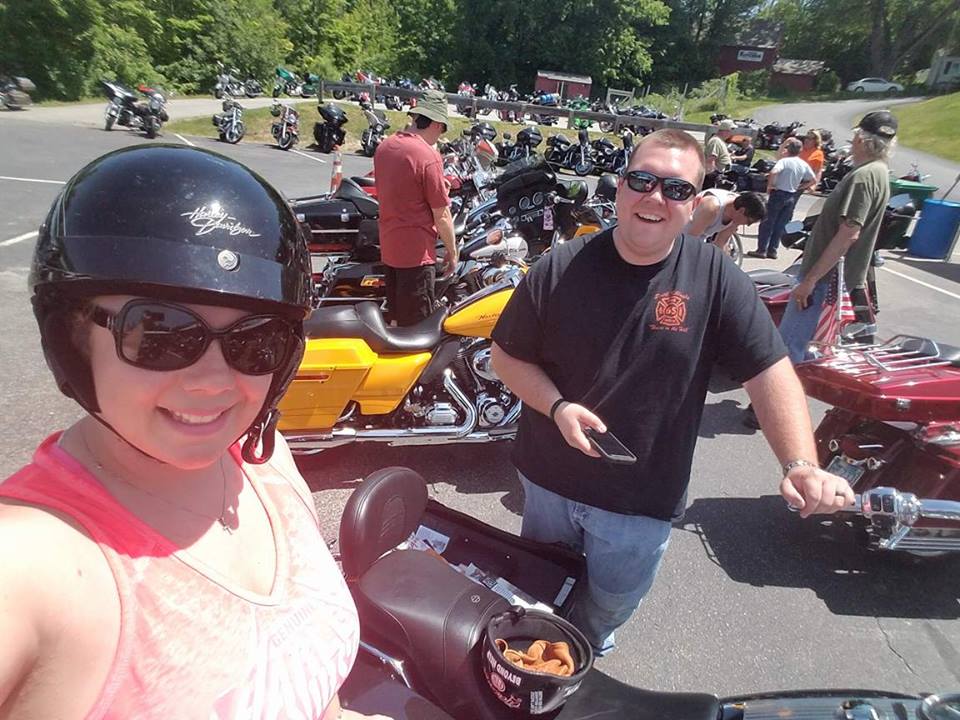 crash bars, seat belts, air bags or often even windshields. So when a car makes a last minute lane change, or a turtle crosses the road, it can be catastrophic for a motorcycle.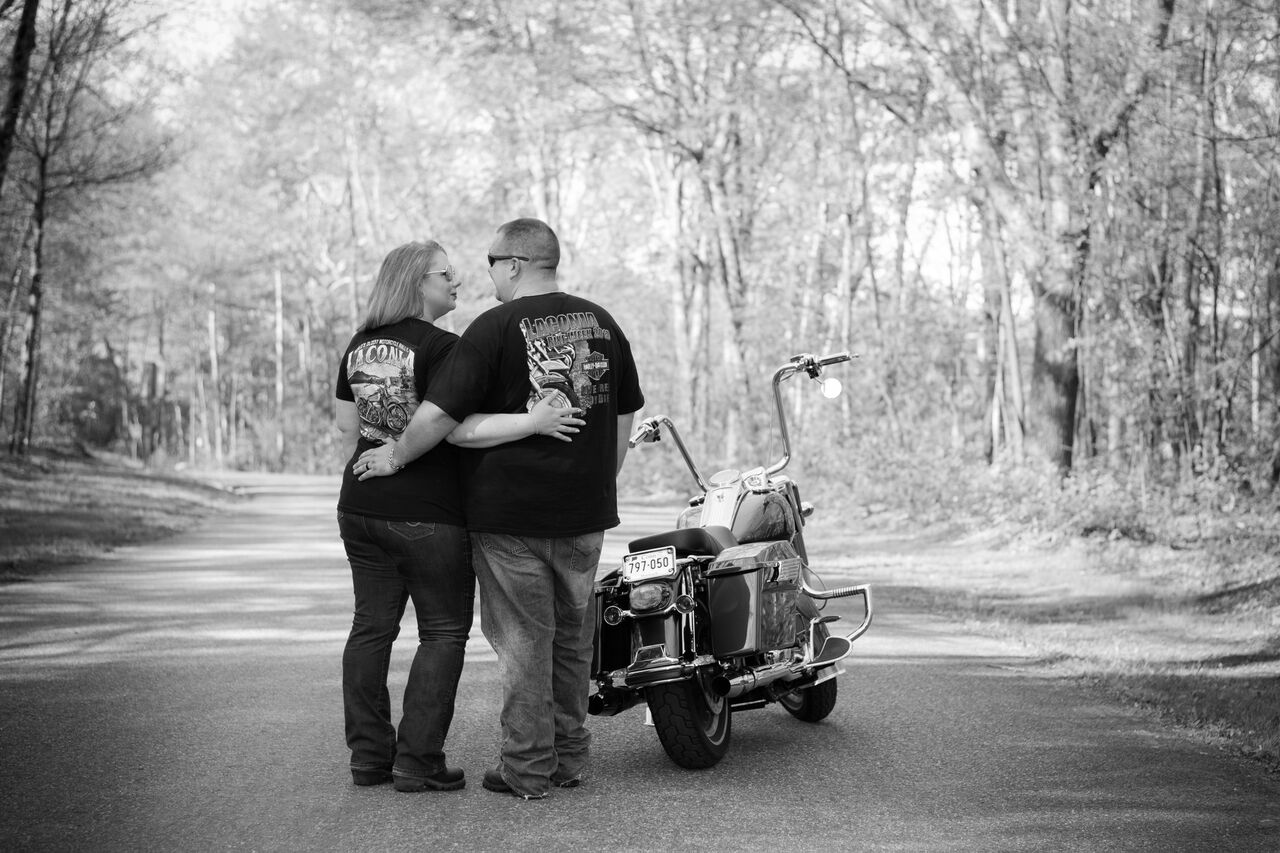 I have loved a biker for 9 years now, and every time he goes on a run, I get nervous. I trust him; it's everyone else I am nervous about.
I love our Harley, and the adventures we go on with it. I love riding at night, especially on a full moon, when the woods light up almost a blue color. So I wouldn't trade it for anything, but that doesn't make it less scary.
Unfortunately, I also know the horror stories about friends and family that have been in terrible motorcycle accidents; some have even lost their lives.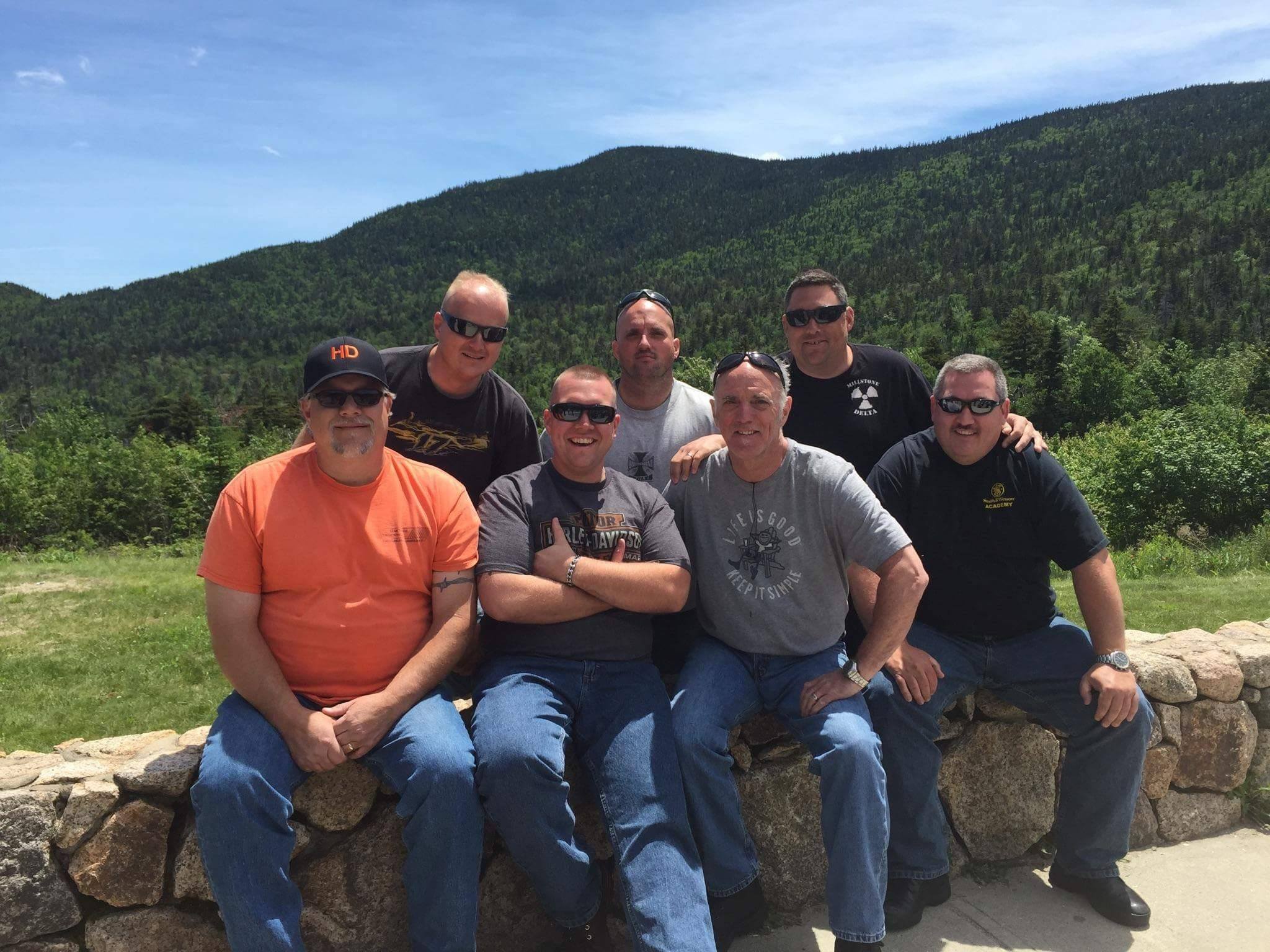 The motorcycle community is more like a motorcycle family. When one member of our community is hurt, we all band together and offer support. It's comforting to know that even as you head out on the road, weary of cars and animals, you have the support of an entire community behind you, in case anything happens.
So have fun and be safe, but know, that if anything happens, me and my entire community will be here for you.